About
Assure Technology started with one goal in mind: to solve complex technical problems in an effective and understandable way.
It's easy to find a technology partner that provides solutions, and even easier to find one with smart folks building those solutions. We aim to provide those same services, but make them work for businesses of all sizes.
Small businesses haven't always had access to comprehensive technical solutions. In the past, these products were either too complex or too expensive. This left organizations without the revenue-generating advantages of technology that many of their larger competitors already used. Today, with our experience and expertise, we can bring together full service solutions empowering your company to maximize your potential.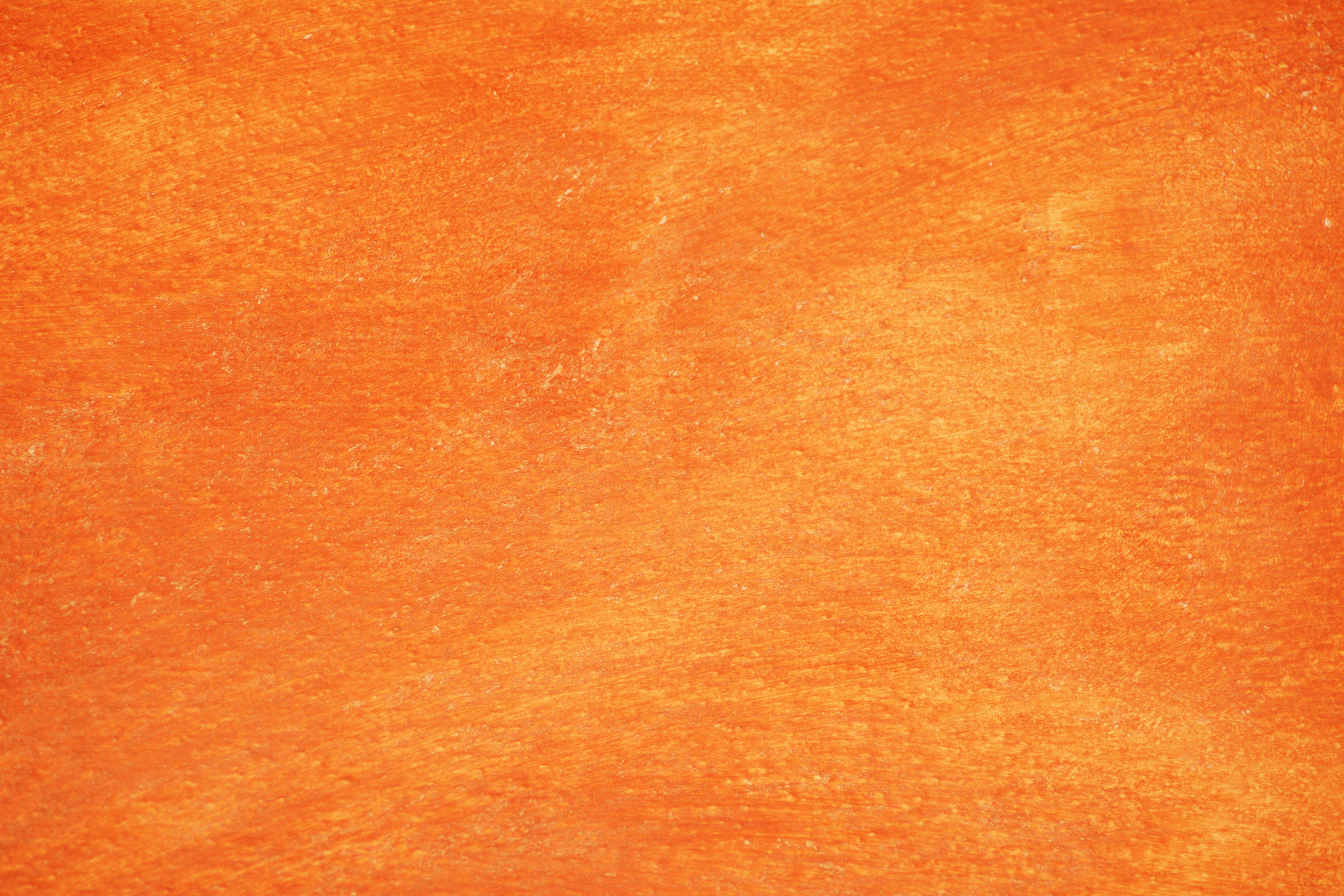 Knowledge
Full-service solutions so you can focus on your business.
Hardware Packages
Software
ERP Implantation and Customization
Internet Service Providers
IT Assessments
Technology Planning
Remote Assistance
Developement
Broaden your business using desktop and mobile friendly applications.
Custom Web
Mobile Applications
SEO and Keyword
E-commerce Tools
Cloud Services
Cost effective solutions, connected 24/7 Access. Anywhere. Anytime.
Collaborative Workspaces
Cloud Storage
Virtual Desktop
Help-desk
Migration Services
Back-up
Disaster Recovery
Security
Protect your hardware, customer data, and intellectual property.
Firewall
Malware and Virus Protection
Encryption and Authentication
Network Monitoring
Contact Us
Take a minute to leave your information and we'll get back to you soon.